All roads lead here
Syndication Services
Advanced Auto Management
Complete Syndication
Managing inventory across all marketplace's can be daunting. At Novosteer we syndicate all your inventory information into one unified feed so that your valuable time can be focussed exactly where it needs to be. By integrating with third-party sources, Novosteer manages and syndicates your dealership's inventory with an all-in-one complete solution. Our innovative technology takes the complex mapping of data unifies it and creates one easy source for inventory management.
Novosteer has created a unified feed that will eliminate excess data flow. This ensures every marketplace receives the same inventory information. We streamline your inventory management and ensure all inventory is displayed uniformly across all channels. Our intuitive feed integrates directly with your dealership's current feed providers. Through our certified partners we are able to receive vehicle data and create a profile for each vehicle, complete with decoded VIN, features, descriptions, images, pricing, and unique vehicle data (Market Data, Carfax, stock number)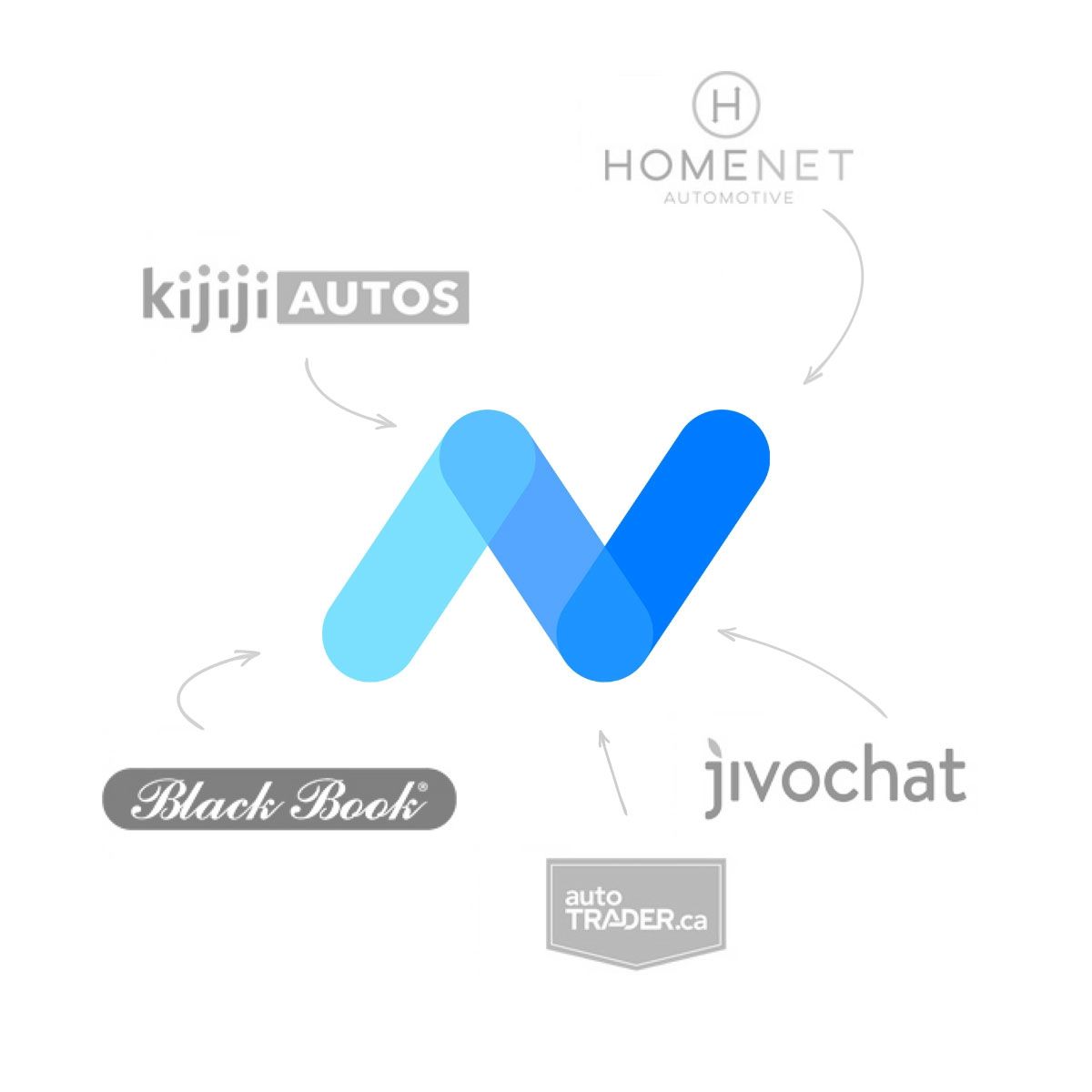 Lower costs and save time
Control and Flexibility
Streamline with Novosteer. From Vin to VDP at light speed. Dealer updates and changes in real-time! This means if you make an inventory price adjustment and click the change is immediate on your website and is syndicated to all other providers immediately. No wasted time with support requests, phone calls, or emails. Finally, control at your fingertips made easy!
Eliminate costly third party providers
Speed up inventory processes
Slash man-hours and increase productivity
Fast to market with pinpoint pricing with Novo DS
Novosteer website technology integrates with premium data services. The best market data and metrics for buying and selling.....low cost digital remarketing excellence!
GO FOR A TEST DRIVE
Schedule a demo!
Get a first-hand feel of the brand-new novosteer experience everybody is all geared up about.