DIGITAL STRATEGY ESSENTIALS
Inventory Management
Get your GAIM on!
Work faster, Work smarter, Save time
An accelerated, modern, and straightforward all-in-one solution for managing inventory.
Global Acquisition and Inventory Metrics (GAIM) technology
Data Intelligence science for instant pricing and market conditions
VIN Decoding and window stickers
Digital Retailing integration
Custom listing and search fields
Complete CRM and DMS integration
Expansive Vehicle Display Pages (VDP)
Intuitive easy-to-use interface
Accelerated syndication to all channels
Instant pricing and material changes
Edit and Update in real-time
Retail market data from millions of sources
Novosteer's proprietary Inventory Management solution is built to expedite your stock from Vin to increased profits.... fast.
Flexibility and Control in real-time
Having everything you need to advertise your inventory in one easy-to-use place makes managing your inventory a breeze. If you want to change the pricing of a vehicle on your website, now you can. Right here and Right now! Novosteer web design allows for direct syndication to all marketing feeds every 2 hours. No phone calls, web forms. emails or follow-up required. Click edit on any device, change, and save..Done instantly! Save time, less work, ultimately efficient.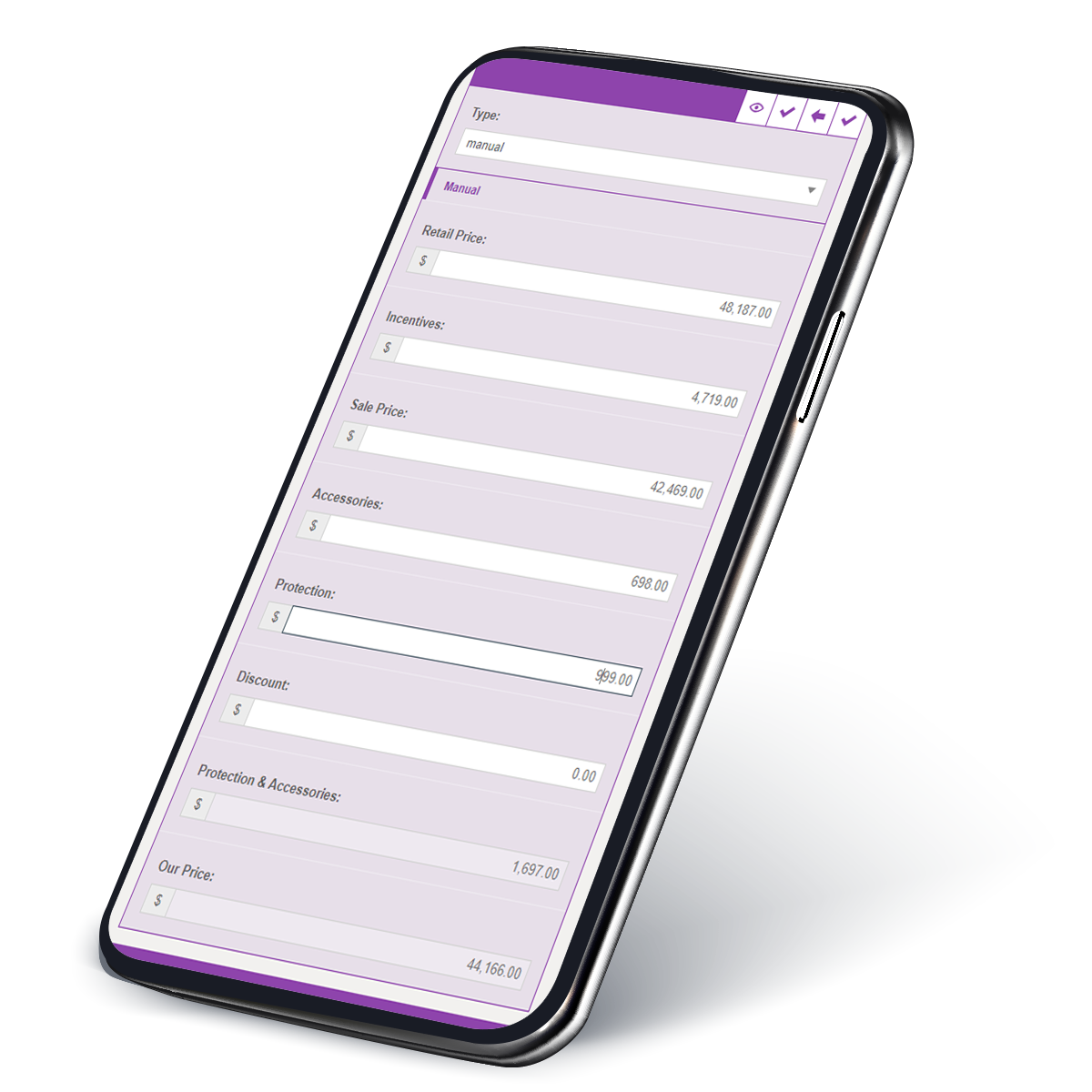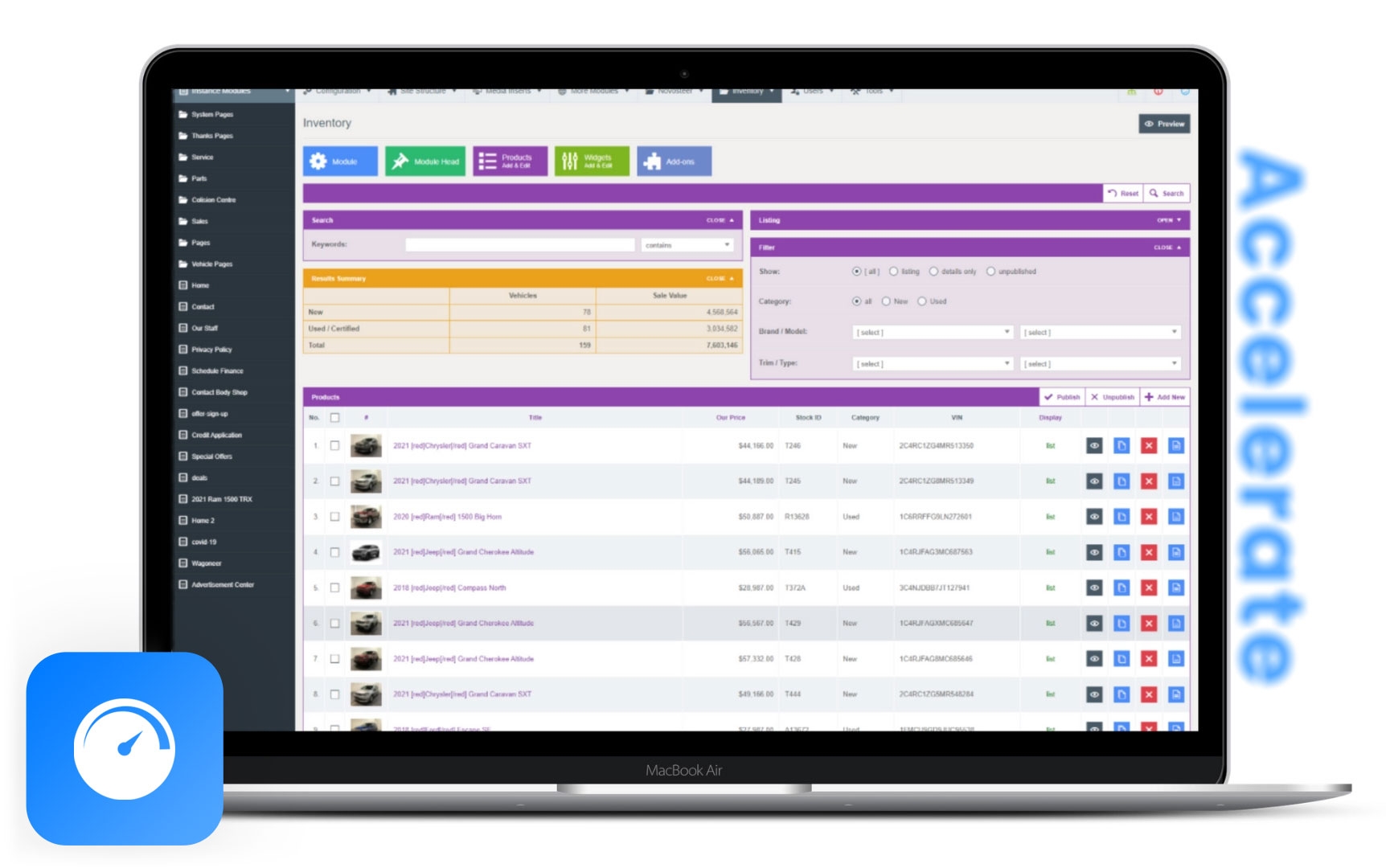 ACCELERATE INVENTORY MANAGMENT
Optimize production with fast find and filter.
Intuitive and customizable fields and search features will help complete work faster. Entrenched market evaluation metrics from Novo DI Data Intelligence will assist your buy and sell positions to produce higher profit in fewer days. Put your inventory at the top of search results pages to drive traffic and sales by bringing the latest technology to bear.
Vehicle displays that engage and convert to sales
Inspired Impressions
Professional Images
High-resolution 360 images and videos to represent opulence.
Faster to Market
Highest quality stock images and descriptions for incoming units.
Initiate
Multiple intuitive calls to action.
Comprehensive
Insightful search criteria such as shop by payment or by features.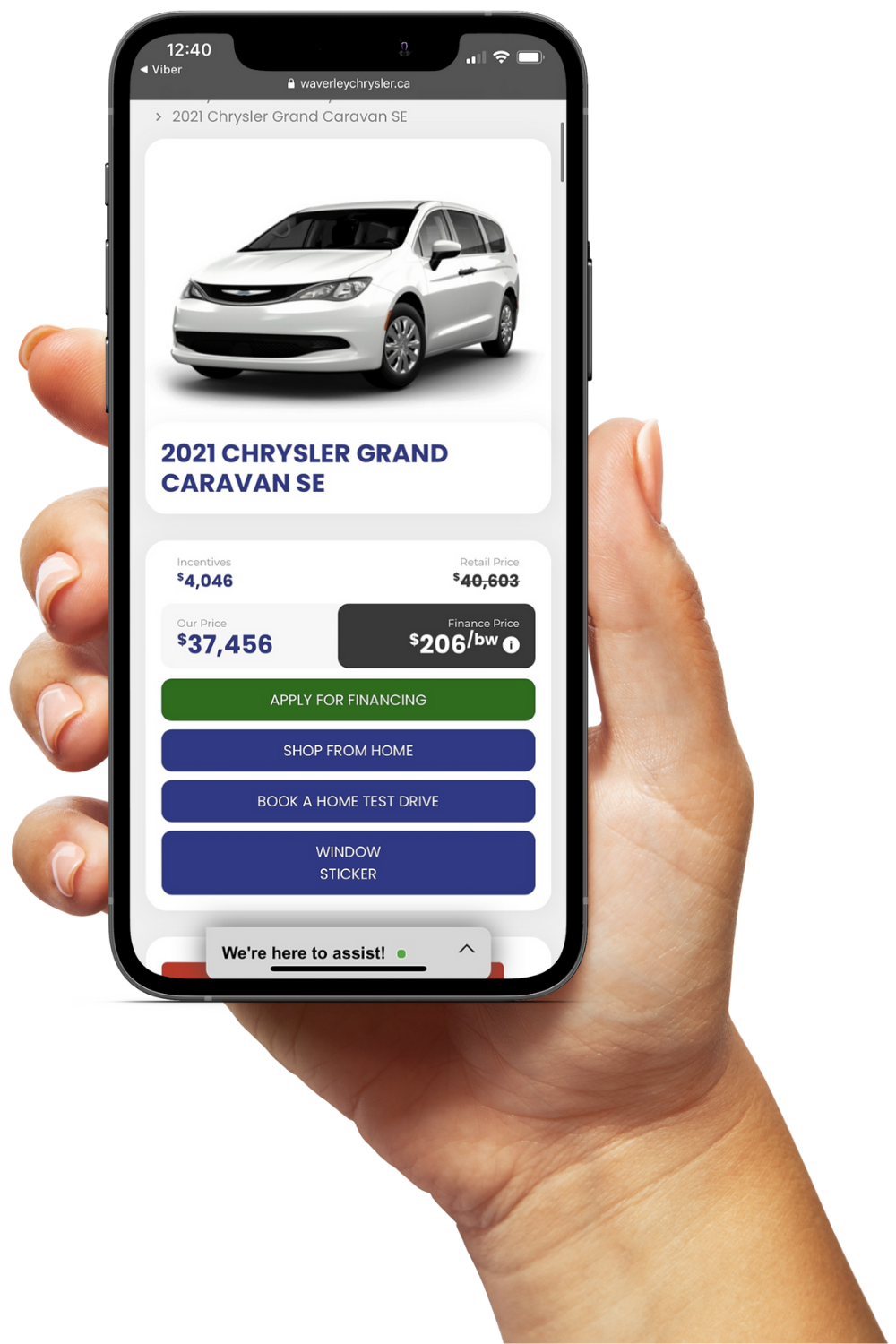 Pinpoint Accuracy
Detailed pricing and credit-based payments using captive and standard rates.
Trade Objection Killer
Real-time full trade evaluation with competitive data.
The Full Pull
Interactive VDP with phone integration app for pictures and communication on all devices.
Live Assistance
Real-time consumer interaction by text, chat, video, phone, or email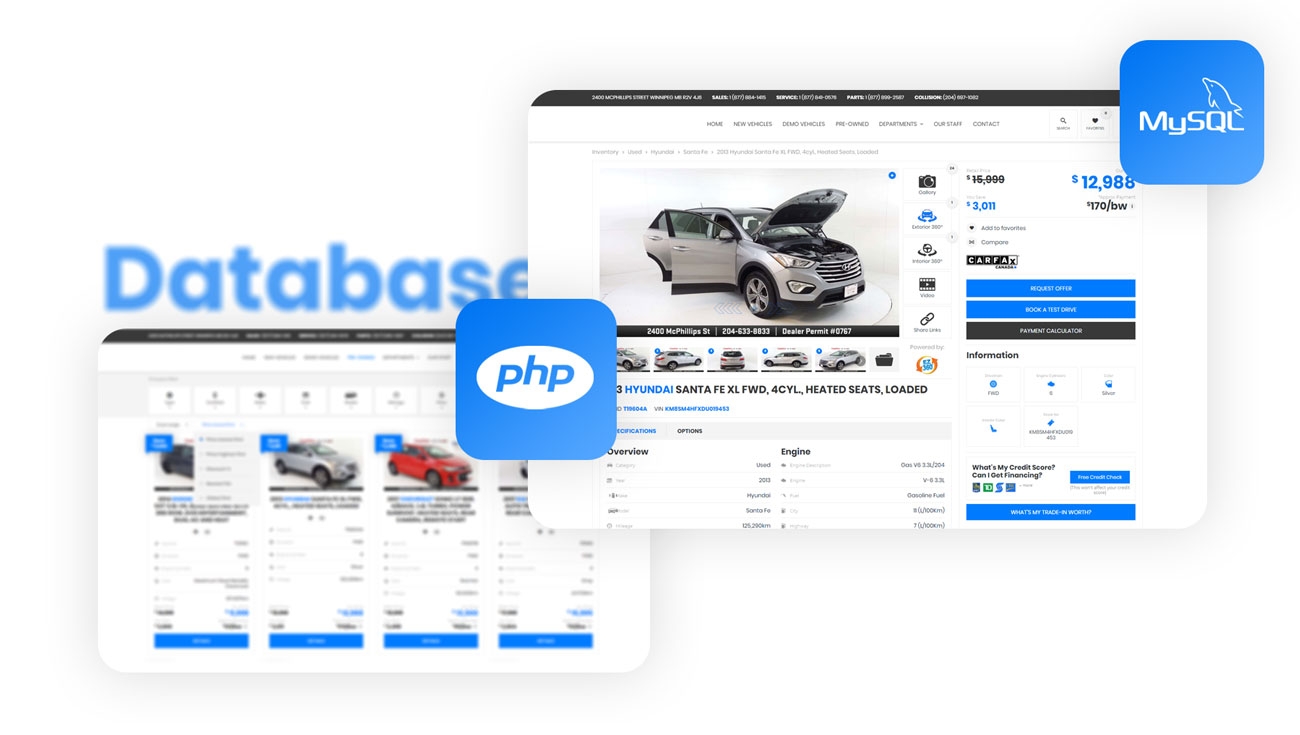 ALL IN ONE INVENTORY MANAGEMENT
Technology in unprecedented times.
Embrace the future today. The state-of-the-art that platform delivers inventory management with blistering speed. Technology must-haves that bring your digital showcase to the forefront of consumer demand. Lead the way with Artificial Intelligence, Data Intelligence, and Machine Learning to propel user satisfaction and consumer sentiment. Transform your digital footprint today!
COMPLETE FUNCTIONALITY
Advanced features at a click of a button
Our product inventory system is designed with the precision of an assembly line. Most of the work is automated with the remaining interactions easy and efficient.
New Vehicles
Used Vehicles
Data Intelligence
Vehicle VIN Decoder
Live Instant updates
Unlimited Syndication
Window Sticker
Print Vehicle Page
All the tools you need to get in touch and accelerate the purchasing decision of your potential clients. At the end of the day, no matter how many high-end technologies you use, it all comes down to connecting people with people.
Live Chat
Chat Transcripts notification
Chat CRM integration
SMS Text Phone Number
Call Recording
Lead Call Group Distribution
Video Chat
We have you covered with search engines and connected with the best data sources so you can make better decisions. Interactive digital tools push your marketing efforts forward. Top-tier integrations and partnerships with the leaders in automotive technology allow for easy transition with maximum capabilities. Novosteer's all-in-one platforms deliver the best that technology has to offer.
Google,Bing APIs (All)
Cloud APIs (AI, ML, Analytics)
JD Power
Black Book

Equifax

Kijiji

,

Trader
Vin Solutions
Our content management system features a Google Data Studio integration and a set of powerful native modules that you can use to manipulate and export captured data in various file formats.
Google Data Studio
Leads Reports
Daily Manager Reporting
Dashboard Filters
Reports w/ Filters
Daily Notifications
GO FOR A TEST DRIVE
Schedule a demo!
Get a first-hand feel of the unique Novosteer Experience that incorporates an integrated business solution to attain your goals.