View your strategies in one place
Marketing Hub Reporting
Easy to find, easy to read.
Customized Dashboard
All your data in one easy-to-find location. Through a customizable Dashboard, dealerships can now access, view, and adjust their strategy for all of their marketing campaigns. Stay on top of dynamic marketing data and measure the progress, value, and identify steps for improvement. By analyzing metrics such as traffic, leads, and conversions, dealerships will be able to easily achieve a deeper understanding of the marketing funnel and increase ROI.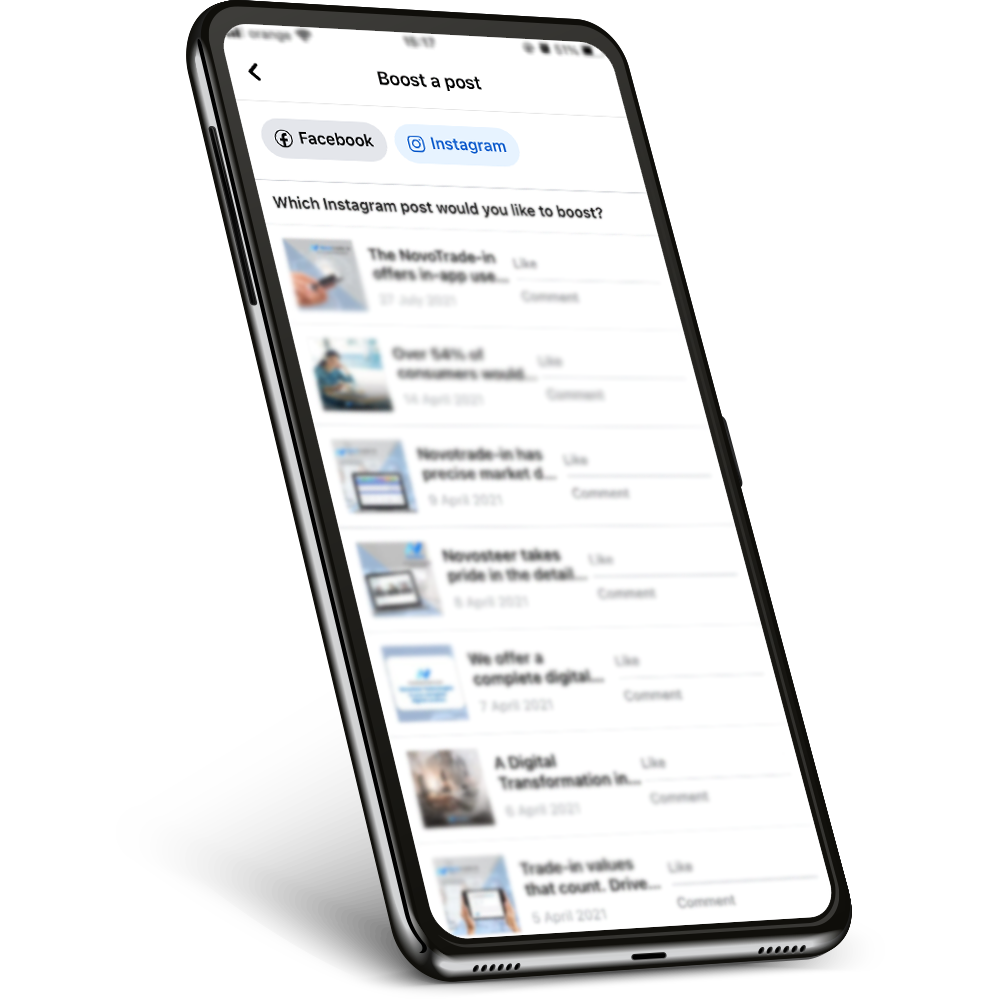 Understand your data
Identify Success
Goals defined and result verified with reporting structured around highlighting success and non-performing strategies. Displaying metrics in a customizable easy to read and printer-friendly format is a formula for success. You will have the ability to access your data anytime, anywhere, and make crucial business decisions.
See your ads live with links to view. One size does not fit all when it comes to Social Marketing. Our ads are tailored to the dealership's brand, product, and target demographic to ensure brand transparency throughout the marketing funnel.
Dedicated Support
Insightful Communication
The Novosteer Team actively works with the dealership to maintain and create content structured around your goals and strategy. Together we develop a complete custom strategy that can be adjusted as required to target dealer-specific needs.
Find a strategy that works for your business. Contact the Novosteer Team for your personalized demonstration today.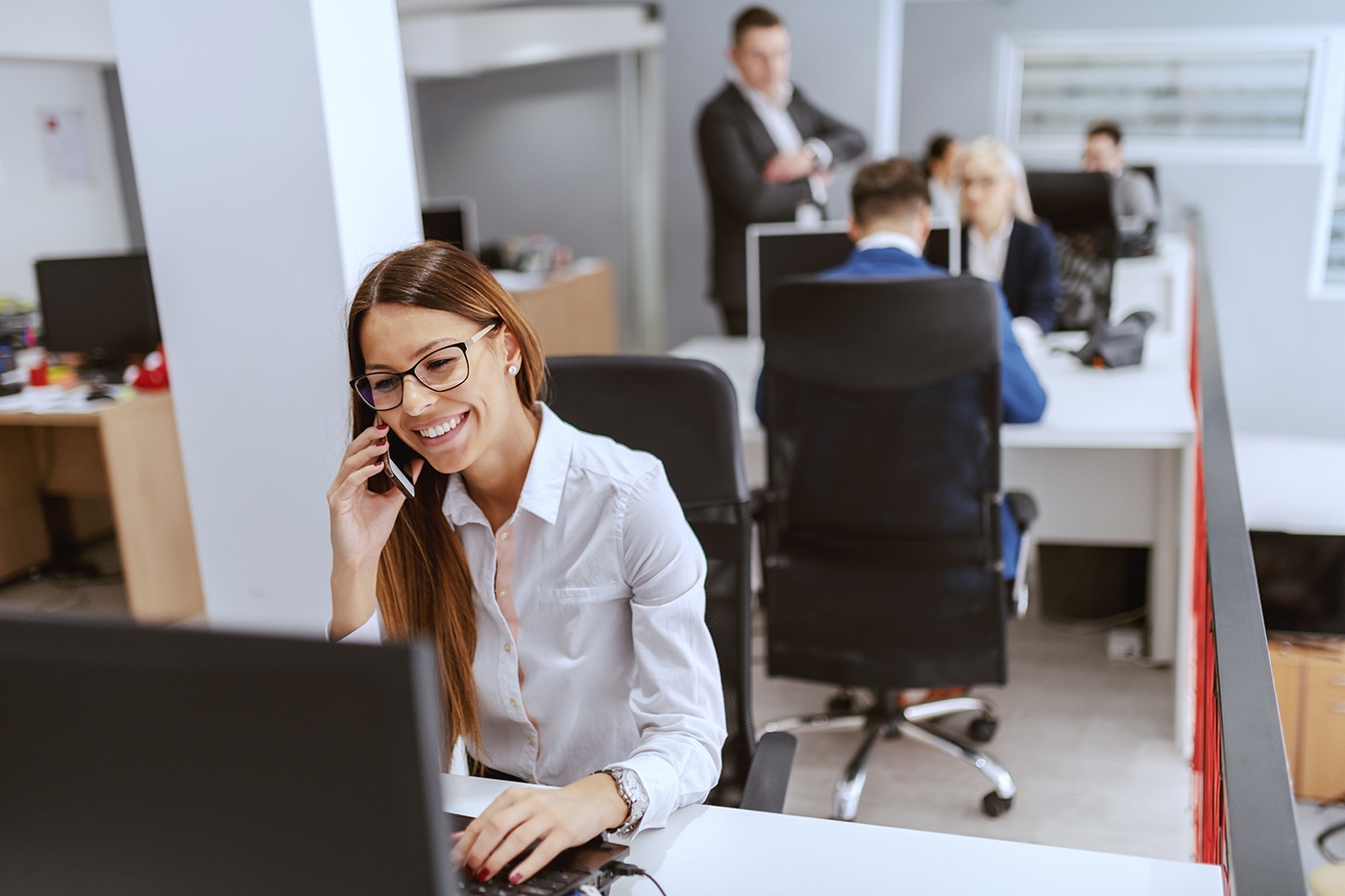 GO FOR A TEST DRIVE
Schedule a demo!
Get a first-hand feel of the brand-new Novosteer experience everybody is all geared up about.