Convey action visually.
Creative Production
Quality content achieves results
Driving Traffic that Converts
Novosteer creates custom OEM compliant content strategically placed to generate brand awareness, brand authority, and interest. Video production and animation proficiency is a core competency.
Our creative content consists of a variety of formats to represent your business. We offer quick startup with multiple customized brand templates to benefit your dealership's strategy.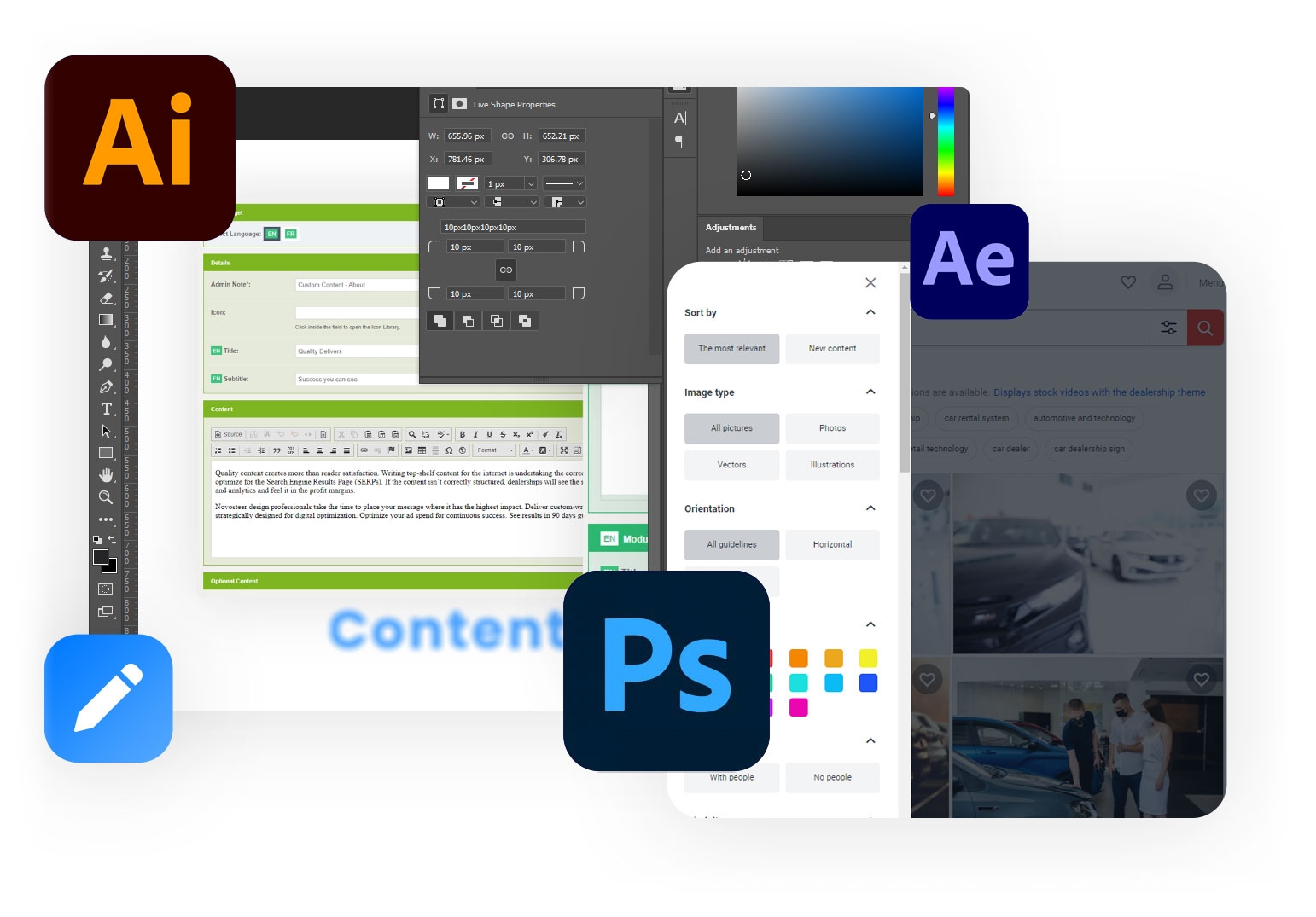 Technology must haves
Graphic Design
Our graphic design team actively works to stay ahead of the latest trends. A proven philosophy to generate the highest quality conversions. With your website and all your marketing materials, our highly trained graphic design team is here to convey your dealership's message through an image. Bring your marketing to the next level and keep it there with the Novosteer graphic design team's advanced methodology.
Live on-site photographers
Capture your Team
We have photographers ready to capture your team in high definition, delivering personality and conveying a strong first impression. Your employees are the face of your brand to the world. Convey the best qualities of your team that represent the experience and expertise that your brand has to offer.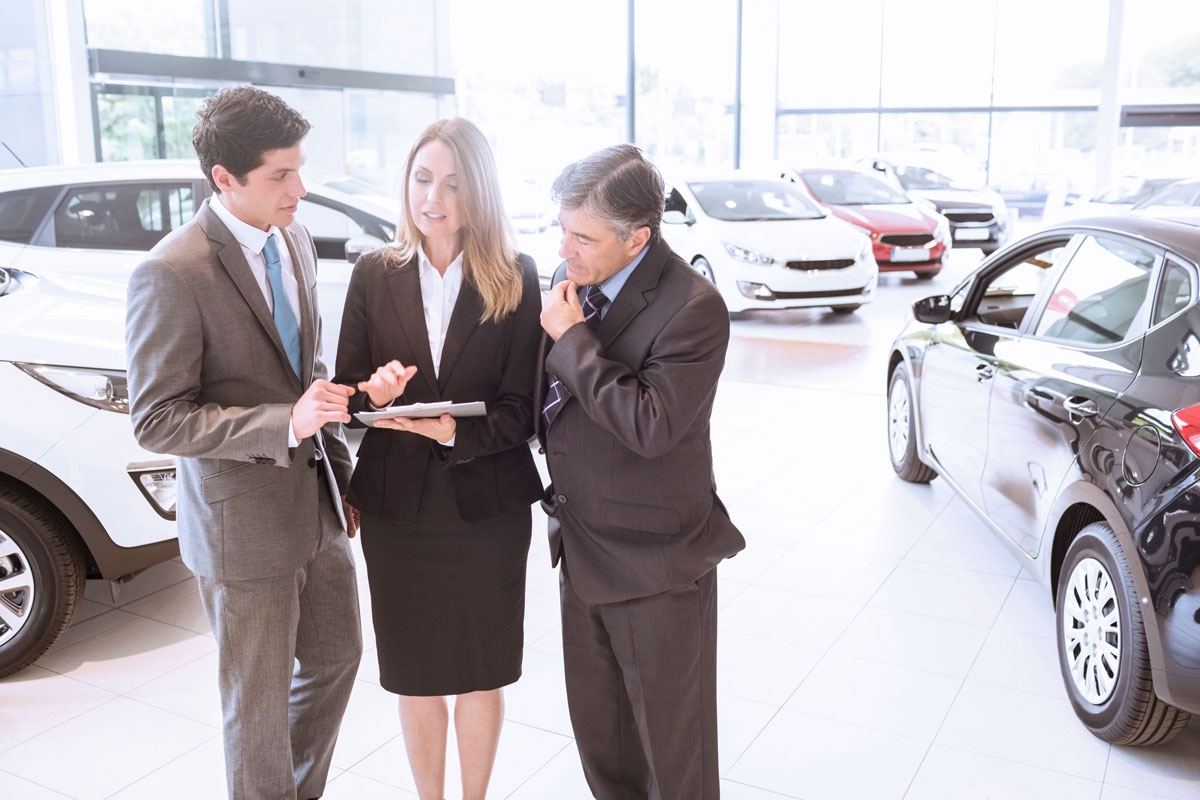 Multi-media branding approach
The Video Era is Now
The Novosteer digital team delivers a seamless transition from the digital showroom to the physical showroom. Our videographer team visits dealers live on-site seasonally to capture high-quality video, edited to deliver your brand's story. Custom dealer video is completely crafted based on your dealership's unique branding and products.
Branded video delivers clear concise information on your product and services increasing transparency and audience interaction.
Video marketing is a proven tool to increase consumer sentiment and engagement. Bring multi-media marketing technology to bear with the latest specifically purposed procedures to maximize ROI across all platforms.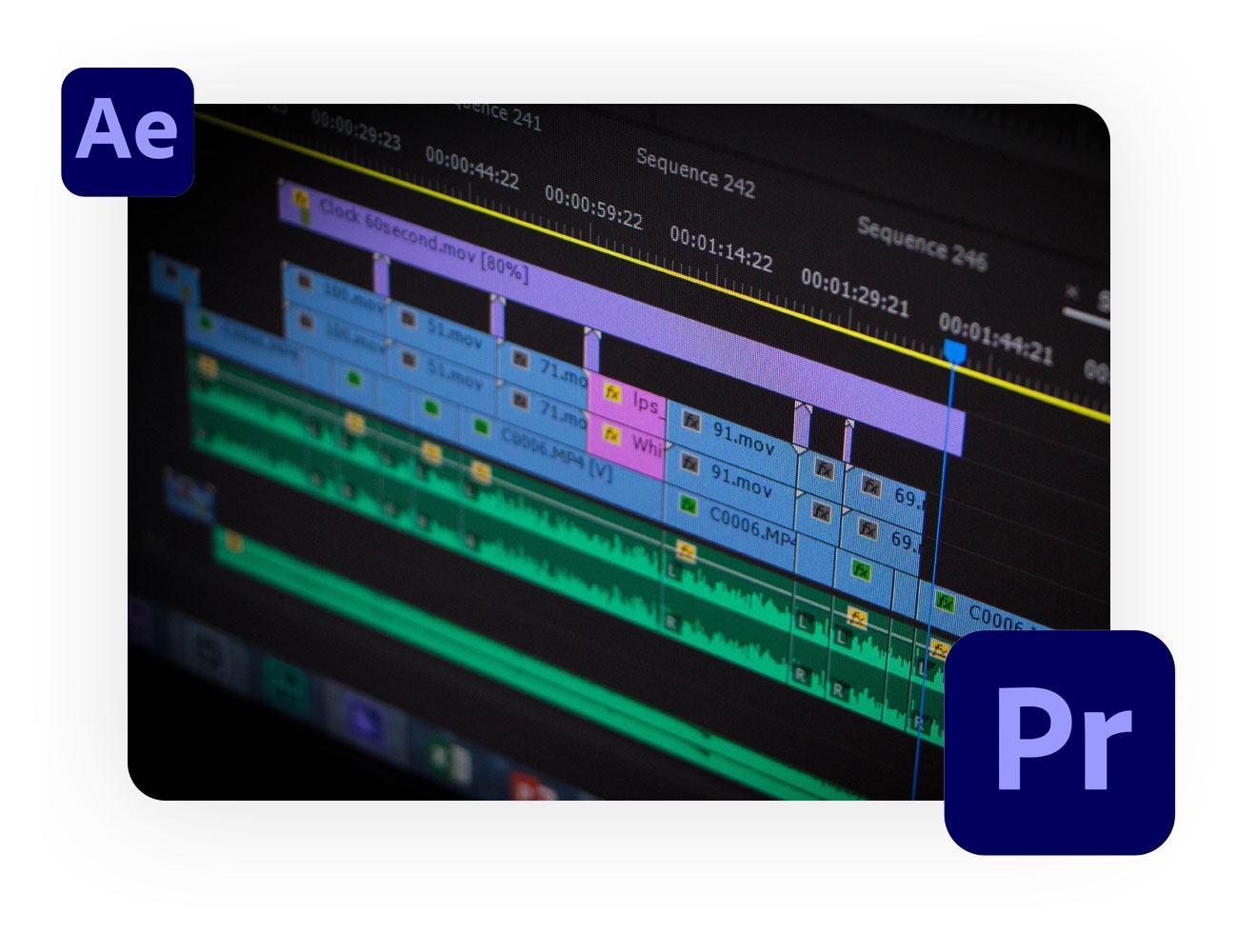 Creating content to drive conversions
Drive Action
Our videographers and graphic design team actively work with our marketing team to develop videos that deliver a clear message to entice, engage, and drive conversions.
Digital transformation for unprecedented times. The Novosteer Team delivers.
GO FOR A TEST DRIVE
Schedule a demo!
Get a first-hand feel of the brand-new novosteer experience everybody is all geared up about.