Custom Websites
Personalized Themes
Stand out from the crowd!
Uncomplicated & Efficient Personalized
Design and Functionality
Novosteer takes automotive websites to a whole new level with incredibly advanced and flexible CMS (content management system) technology. This applied science gives you the power to take control of your online presence with no programming experience necessary.
You can now build and change your automotive website like never before. The Novosteer platform transcends traditional technology to deliver best-in-class speed and functionality at your fingertips. You can now have full control over how your website looks across all platforms, especially mobile devices. Alter pricing, text, pictures, videos, and content for pages, banners, VDP's, forms, templates etc. Present your inspiration and ideas to your customers fast and free.
Novosteer custom CMS is truly a revision revolution!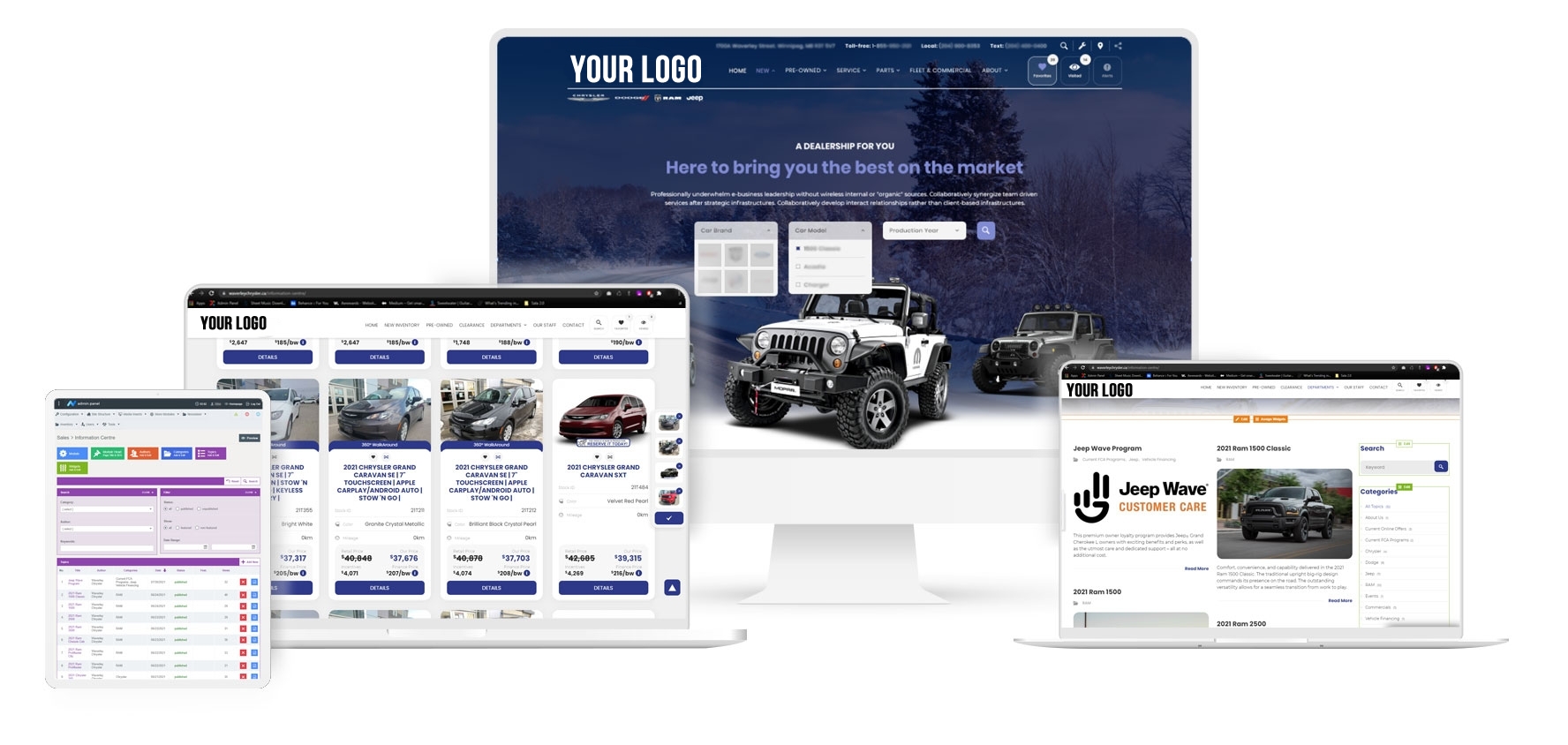 Flexible Architecture is Key
The widest variety
of specialized modules
Complete AUTOMOTIVE website platform with a superior structure. Novosteer offers a complete design framework that allows you to design and customize every part of your website from the ground up.
Enjoy spectacular pages, forms, advertising ads, banners and blog articles with surprising ease and efficiency.
GO FOR A TEST DRIVE
Schedule a demo!
Get a first-hand feel of the brand-new novosteer experience everybody is all geared up about.