Low cost lead generator
Soft pull Credit Score Tool
FREE soft credit check lead machine
Soft Pull Credit Score
When a virtual visitor is shopping on your website, the goal for you is to engage and convert. With Novoscore you can now supply one more piece of valuable information to the customer and take them further in the sales cycle. With multiple customizable interfaces, you can now offer shoppers a FREE soft pull credit check. This system creates its own lead and integrates with Novodesk digital retailing solution to provide accurate credit-based payments, rates, and terms on every single vehicle on your lot. Novoscore returns a compliant full credit report to you that is regionally specific. This is a low-cost quality lead generator that builds consumer trust and sentiment. Go further with every visitor today!
ACCURATE PAYMENTS BUILD TRUST
Credit bureau scoring for lead generation and deal desking
Built to engage your shoppers and keep them coming back. Novosteer websites are constantly collecting information and driving interaction. We offer free consumer soft pull technology to your customer. Using this data consumers will be given accurate payments and terms on every vehicle. We integrate captive, standard, and non-prime metrics to return actual payment results based on a customer's credit file in real-time.
The consumer data is added to the client user profile, saved, and updated to CRM instantly. The credit file scoring aids in creating urgency for sales staff, management, and buyers alike.
24/7 consumer deal desking integration
Low-cost lead source
Highest quality customer data using eID technology
Real rates and terms for real shoppers
Prime and Non-prime instant segmentation
Prioritize call-to-actions for Loan/Rate specials
Lower lead cost with less bureau pulls
Relevant and accurate information to build consumer sentiment
Built from the ground up with the latest technologies and best data sources the Novoscore tool will accelerate the buying process and sell more cars.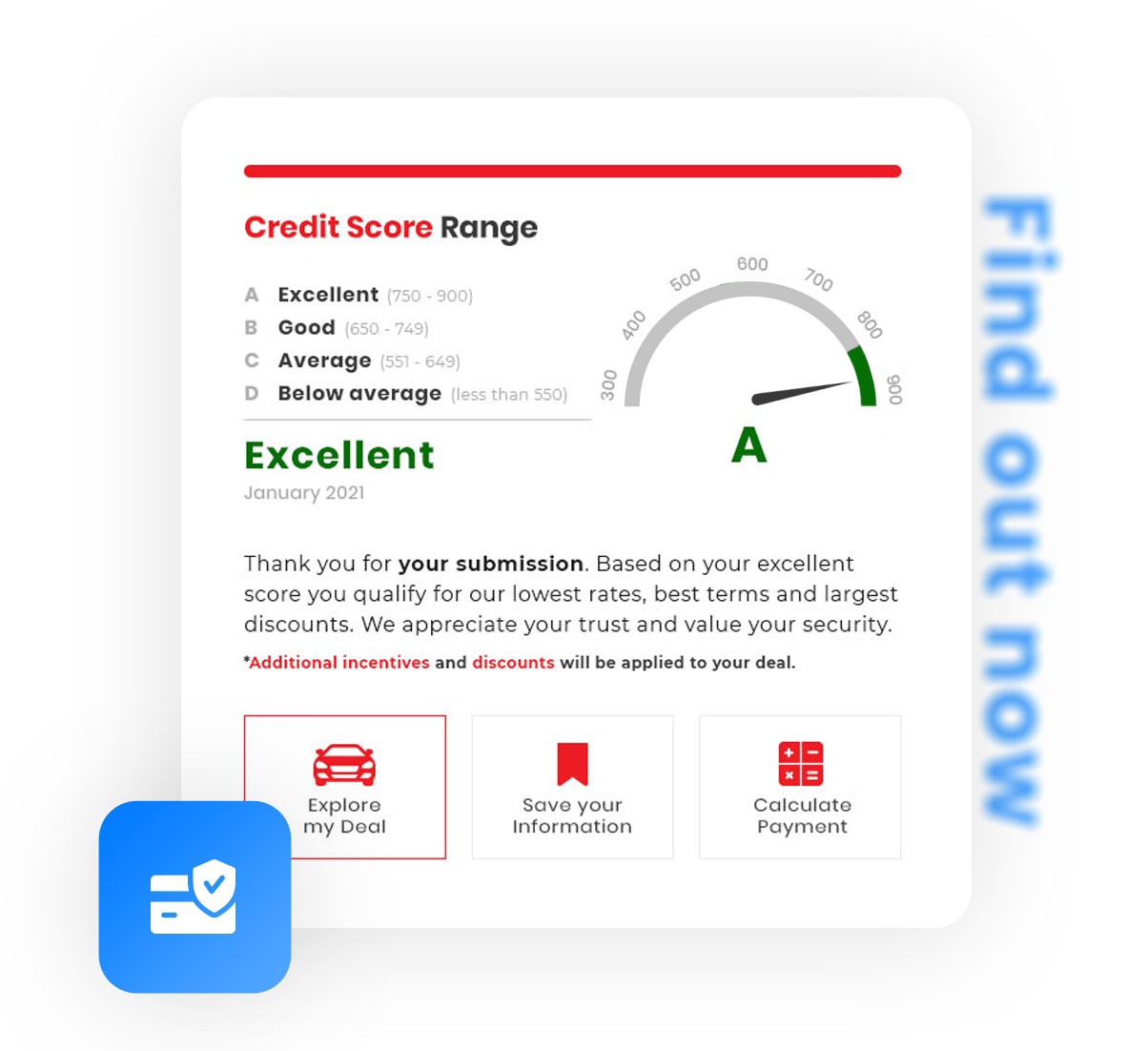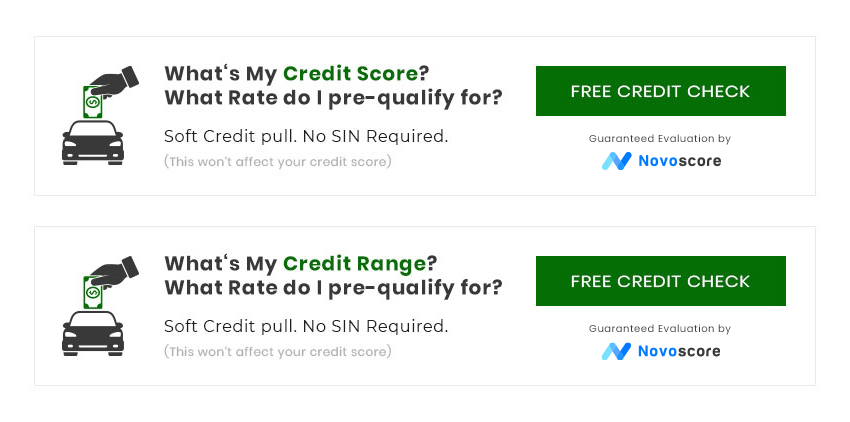 Customized call to action
Lead machine
With Novosteer customizable CMS you can make changes to your call-to-action buttons fast. Within a matter of seconds you can view, edit, update text, pictures, or video content segments. Apply changes and follow the results in your own dashboard. Try something new or adopt a tried and proven method, the power is now in your hands. Advertise soft credit pulls or guaranteed payments using Novodesk to convert shoppers into buyers. A digital transformation for unprecedented times.
GO FOR A TEST DRIVE
Schedule a demo!
Get a first-hand feel of the brand-new novosteer experience everybody is all geared up about.